Vacuum Annealing Furnace that are widely used in various manufacturing units. Vacuum Annealing Furnace are fabricated using premium quality steel, refractory bricks and other heat supporting elements sourced from reliable vendors of market.
Vacuum Annealing Furnace is applied for annealing and aging treatment of a variety of alloy materials, devices (tungsten, molybdenum, niobium, copper alloy, etc.), magnetic materials, electrical steel, magnetic alloy, stainless steel, heat-resistant alloys, copper and its alloys, hydrogen storage alloy, active and hard molten metal.
Vacuum Annealing Furnace 1800°C
Brand Name: Luwei
Model: Vacuum Annealing Furnace 1800°C
Max.Temperature: 1800°C
Working Temperature: 1750°C
Furnace Chamber Size: 200*200*200MM
Temperature Controller: PID and SCR
Control Accuray: ± 1°C
Heating Element: MoSi2 heaters
Thermocouple: B type
Chamber Material: High purity Ceramic fiber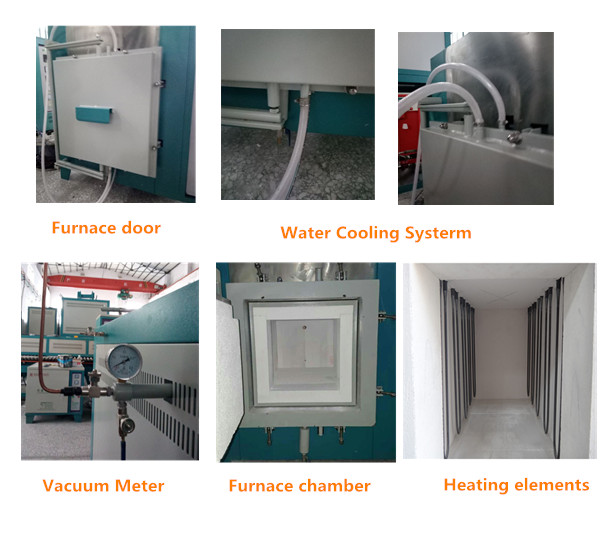 Vaccum Annealing furnace 1800°C can be used for numerous purposes because they apply vacuum as well as inert atmospheres. This main application is debinding and subsequent sintering of ceramics or powder metallurgical parts.