Heat Treatment Furnace
chamber is high purity alumina fiber insulation and Morgan materials brick, and save you money when treating large volumes of material per hour with exceptional uniformity and low maintenance.
The lifting and dropping of the Heat Treatment Furnace cover adopt with electromotor to drive the lifter of worm wheel, worm, and screw mandrel to perform. The airproof of furnace cover and retort adopt appropriativesealing ring and impacted structure. There are the vent and explosion door on the Heat Treatment Furnace cover.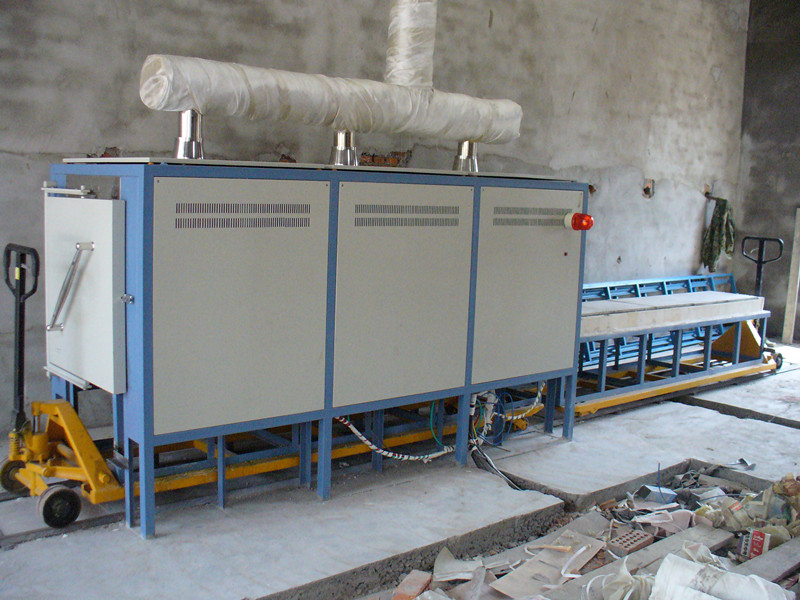 Heat Treatment Furnace
Brand Name: Luwei
Model: Heat Treatment Furnace KSS-1600
Max.Temperature: 1600°C
Working Temperature: 1500°C
Furnace Chamber Size: 1200*1200*1200MM
Temperature Controller: 1200*1200*1200MM
Control Accuray: ± 1°C
Heating Element: MoSi2 heaters
Thermocouple: B type
Chamber Material: High purity Ceramic fiber
The Heat Treatment Furnace from Luoyang Luwei include many models like Pottery heat treatment sintering furnace, Trolley heat treatment Furnace, Car Bottom furnace, Car Bottom Hearth furnace and drop bottom loading furnace, etc.